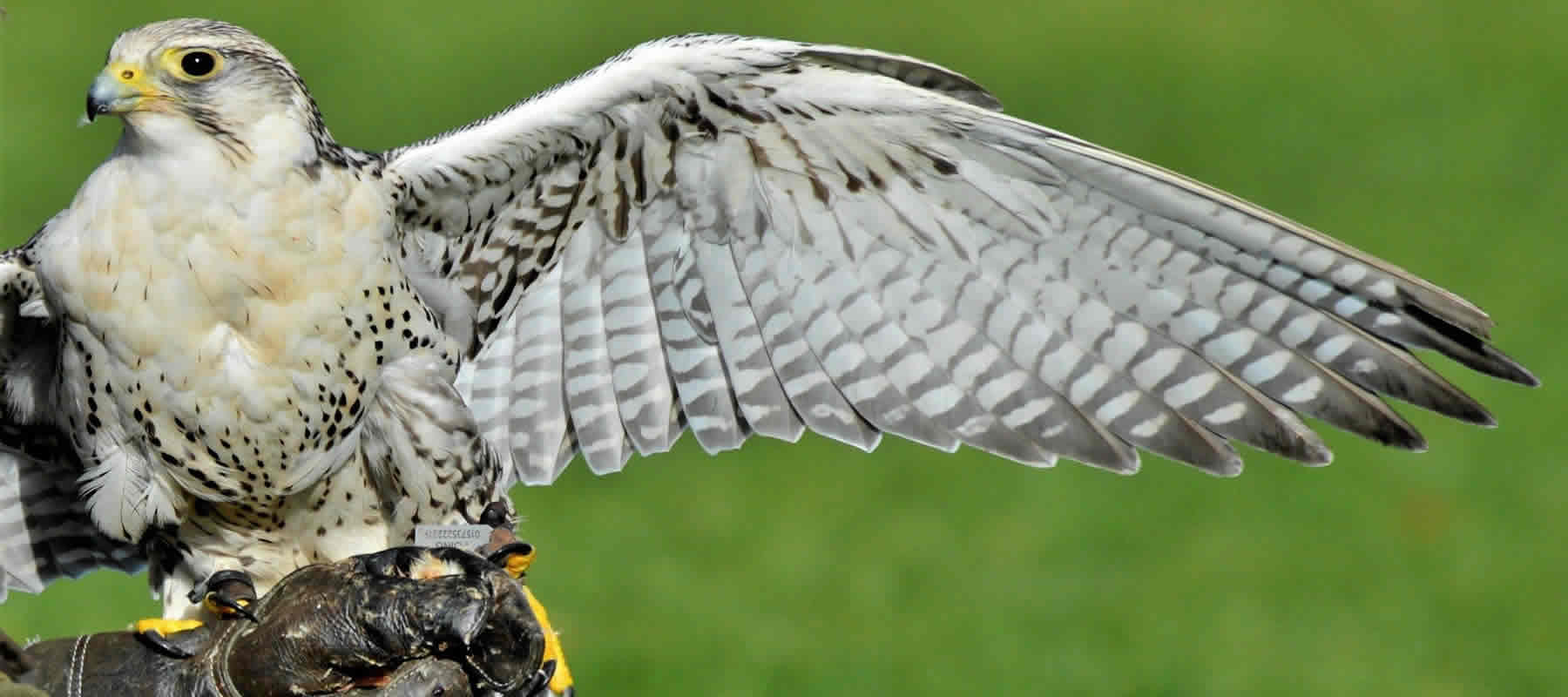 Professional Use Of Birds of Prey to Deter Birds
DB Bird Control pride ourselves on having all the necessary tools to combat every pest bird problem. We have a bird of prey team that we work alongside to help reduce and deter large groups of pigeons and gulls from large industrial areas where no amount of trapping/proofing is going to resolve the problem.
Education
In many scenarios, there is often things the client can alter to improve the chances of removing pest activity from their property. We believe that a full rounded treatment is always more successful and so our expert surveyors will give full and ongoing advice before, during and after our work has been undertaken.
DB Bird Deterrents have partner teams covering London, Kent, Essex, Brighton Cambridge, Luton, Oxford, Leicester, Watford, Leeds, Manchester, Liverpool and throughout the UK. With a wealth of experience & expertise you can be assured of 100% satisfaction with all our bird of prey work.